IT Infrastructure
Website Development
Software Development
Digital Marketing
AI & Machine Learning
Cloud Solutions
Telecom / Connectivity Services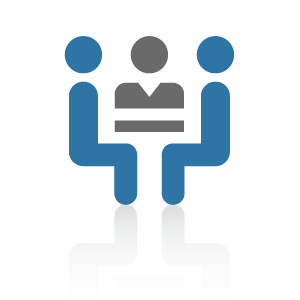 Consultancy Services
Business development activities
For big companies, pro-active lead generation is the key to success. Building a quality sales people lead companies towards greater business growth. Outsourcing solution, are therefore, effective as the focus is completely on sales pipeline building by a dedicated team of sales consultants. Outsourced sales support services helps organizations in:
Generating high-quality leads
Providing professional sales consulting services
End-to-end account management
Building and implementing sales process
Thorough market research, gathering market intelligence & intel

Comprehensive, qualitative and quantitative reporting
-: Website Development :-

Responsive | Professional | Secure | Modern
Business | Blog | E-commerce | Fashion
Software Development
Forbmax researchers have always focus on latest software development technologies, tools, standards, techniques and deployment standards. Our commitment is to build a highly scalable, secure, easy to use / maintain, cost effective solutions to our end client in a timely manner.
Meed Jewelary brand

Baba Farid Mills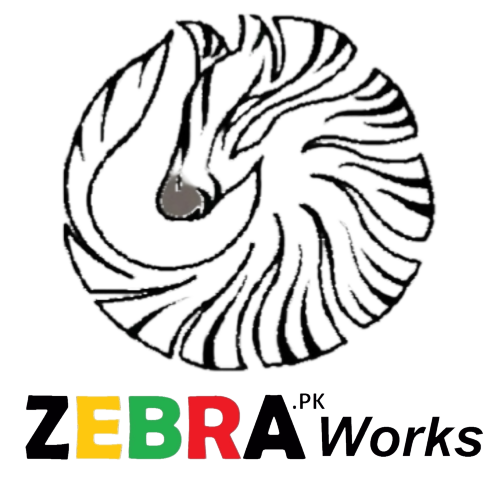 Your opinions are important to us. Whether it is a simple question or a valuable suggestion. You can call us by phone or email us directly.
05, Ground Floor, Garden Heights, NGT
Lahore