IT Infrastructure
Fiber Services
Software Development
AI & Machine Learning
Cloud Solutions
Telecom / Connectivity Services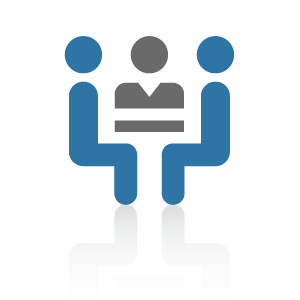 Consultancy Services
Software Development
Forbmax researchers have always focus on latest software development technologies, tools, standards, techniques and deployment standards. Our commitment is to build a highly scalable, secure, easy to use / maintain, cost effective solutions to our end client in a timely manner.
Implementation and Training expertise
Forbmax solution has officially gotten on board with AMD (Advance Micro Devices) to promote their HPC/AI solution portfolio in Pakistan. With new EPYC series from AMD has taken a leap ahead as compare to Intel CPUs. Their new GPUs M100 with their native Infiniti Fabric links have passed 200GB/ps between GPUs connectivity. Forbmax will promote AMD HPC/AI platform including their Infiniti-Hub ready to deploy applications on GPUs, Tool & SDKs. Your Exascale Computing starts from here!!!
Your opinions are important to us. Whether it is a simple question or a valuable suggestion. You can call us by phone or email us directly.
237, St#91, E11/2, Islamabad
05, Ground Floor, Garden Heights, NGT
Lahore